Planning a litter of stadard xolos at year 2017. Email me if you're interested.
Mahdollisia pentuesuunnitelmia vuodelle 2017. Lähetä sähköpostia, mikäli olet kiinnostunut.
adentroxoloitzcuintle@gmail.com


2nd litter:
Born 28th of January 2013
Dam: Adentro Xochiquetzal
Sire: Fullibus Super Trouper
pedigree with pictures: Exodus & Fuego
RTK1 , RTK2, RTK3, Adentro Ichtaca "Sisu" owner Nina Virtanen
1 x CAC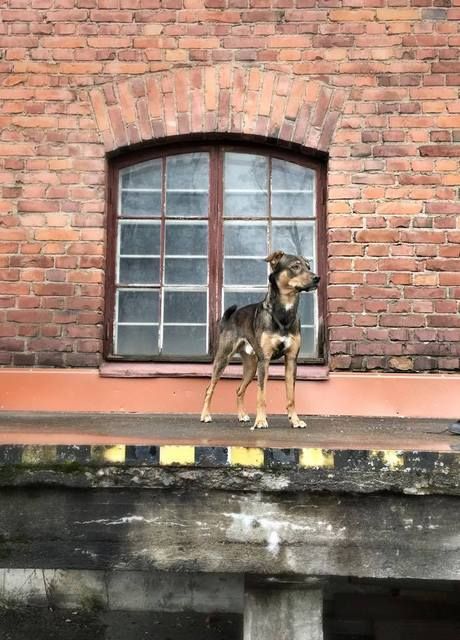 Adentro Cuetlachtli "Pablo"owner Nina & Satu Virtanen

 Adentro Necuametl  "Dante"
Owner Hanna-Mari Kempas-Paananen  & Toni Paananen
 Adentro Icnoyotl "Lulu" Owner Sonja Furer
 CH FI Adentro Yaotl "Dono" Owner Panu Ahola & Linda Mensah
FI CH Adentro Tlazopilli "Nacho" Owner Tiina Karihtala & Petri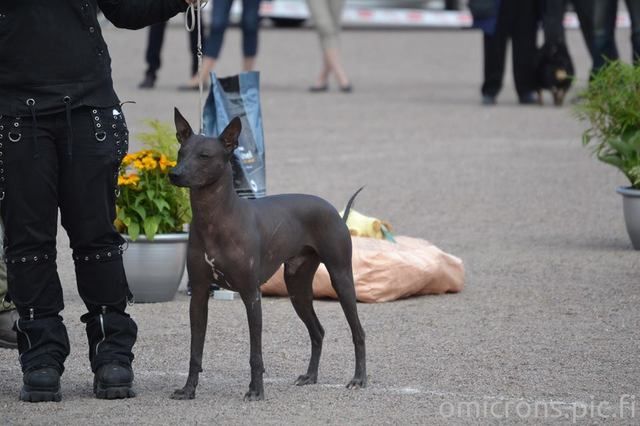 1st litter:
Born 26th of July 2009

Dam: Tecuani Adela Nocturna
Sire: Fame Factory's Exclusive
Syntyneet 26.07.09
pedigree with pictures:  Adela & Gael
Adentro Ahuiliztli "Nieve" Owner Sami Hyväri
 Adentro Tlachinolli "Chili" Owner Elina Kvist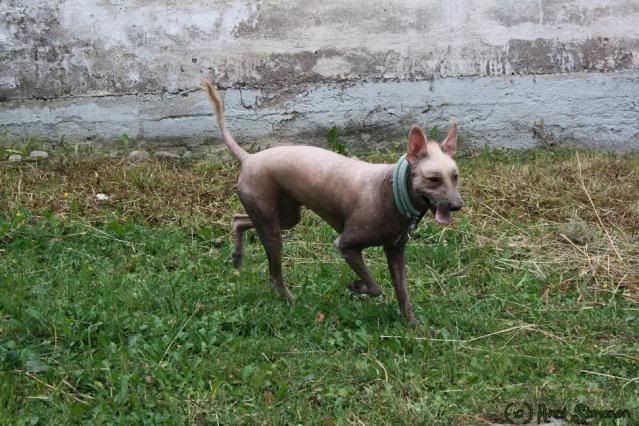 FI & EE CH Adentro Tlacaelel "Milo" Owner Kristiina Jokimies
 C.I.B. & FI & EE & RU & RKF & LV & LT & BALT CH, LTW-13 Adentro Citlalli "Leo"
Owner Eva & Jarmo Muhli

 FI CH Adentro Cuicatl "Liani" Owner Markus Kalske
(Liani on the right, on the left Jamming Tail Don't Let Me Get Me)

 FI CH Adentro Xochiquetzal "Exodus" Owner Sonja Furer